Brianna! Is Sam okay?" Astrid cried.
"No. Drake tore him up." She wanted to sound tough, but the sobs came bubbling up and overtook her. "Oh, God, Astrid, he's hurt so bad."
Astrid gasped and covered her hand with her mouth. Brianna put her arms around Astrid and sobbed into her hair.
"Is he going to die?" Astrid asked, voice wobbly.
"No, I don't think so," Brianna said. She stood back and wiped her tears. "I gave him something for the pain. But he's messed up, Astrid.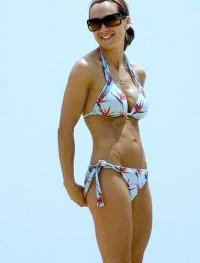 Michael Grant